Endpoint Privileged Management
Ensure that end-users run trusted applications with the lowest possible privilege, block unauthorized or malicious activities and reduce the risk of data breaches or ransomware attacks on devices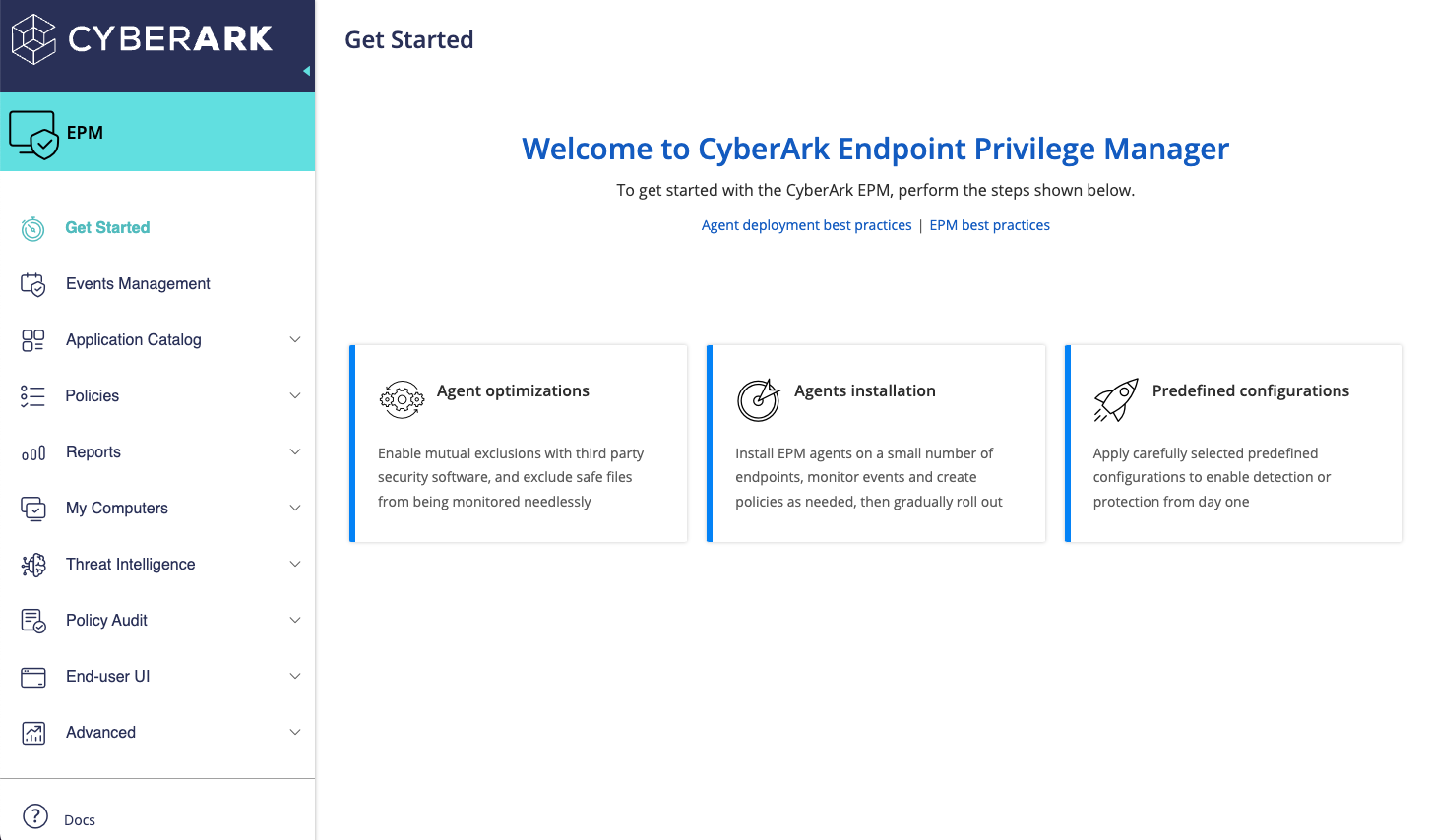 Organizations commonly face significant challenges
in effectively identifying and integrating the overwhelming array of corporate-owned, bring-your-own-device (BYOD) and non-traditional endpoints (such as IoT and ICS devices) that establish connections within their enterprise network.
A crucial and fundamental aspect of endpoint control
 focuses on mitigating the inherent vulnerabilities of endpoint defenses when faced with a skilled adversary who possesses elevated privileges. This approach aids enterprises in effectively safeguarding against such attacks.
Address the rapidly growing risk of excessive employee access with confidence, with EPM organizations can effectively manage and mitigate this challenge by providing clear starting points and actionable steps.
Conditional policy-based application control allows for customized scenarios based on user groups, using application context to determine whether to allow or block certain actions for enhanced security.
Endpoint Privilege Manager undergoes continuous testing against new ransomware strains. With an impressive track record of being 100% effective against over 3,000,000 different samples, it proves its exceptional defense against this type of attack.
Endpoint Privilege Manager offers a comprehensive set of Policy Audit features that allow you to establish detailed records of privilege escalation attempts for analysis purposes. Its robust reporting engine empowers you to effectively monitor and manage endpoints, ensuring continued visibility and control.