Privileged Access Management
Privileged accounts have access to the most sensitive data of your organization. Credentials of such accounts in the hands of a malicious user will not just lead to manipulation of that data, but also cause financial losses along with irreparable damage to your company's reputation.
Hence, it becomes important for you to implement solutions for managing the most privileged accounts and SSH Keys of your company. It enables you to secure, provision, manage, control and monitor all activities associated with all types of privileged identities.
Data Centre & Cloud Security
Data Centre & Public/Private Cloud Security
It refers to securing all the on-prem data centre and cloud deployment models i.e. the public cloud, private cloud, hybrid cloud, multi-cloud and all types of cloud-based services and on-demand solutions (IaaS, PaaS, SaaS).
Generally, the cloud vendor is responsible for securing the underlying infrastructure and you are responsible for securing the applications and data in the cloud.
Our Approach to Data Centre & Public/Private Cloud Security
Vaulting & Password Management
Keep privileged usernames and passwords for human and non-human accounts in a secure digital vault in an encrypted format. Vaulting & password management offers an easy way to manage accounts to digital assets and along with that it helps you create better passwords, making your online existence less vulnerable to password-related attacks.
Session Isolation & Credential Theft Prevention
Implement session isolation to get rid of hard coded credential, and enable theft detection and blocking strategies,which helps protect privileged access by humans, non-humans and across CI/CD pipelines.
Real-Time Threat Detection and Remediation
Real-time detection and response to the most critical risks with targeted threat analytics, focused on privileged account activity.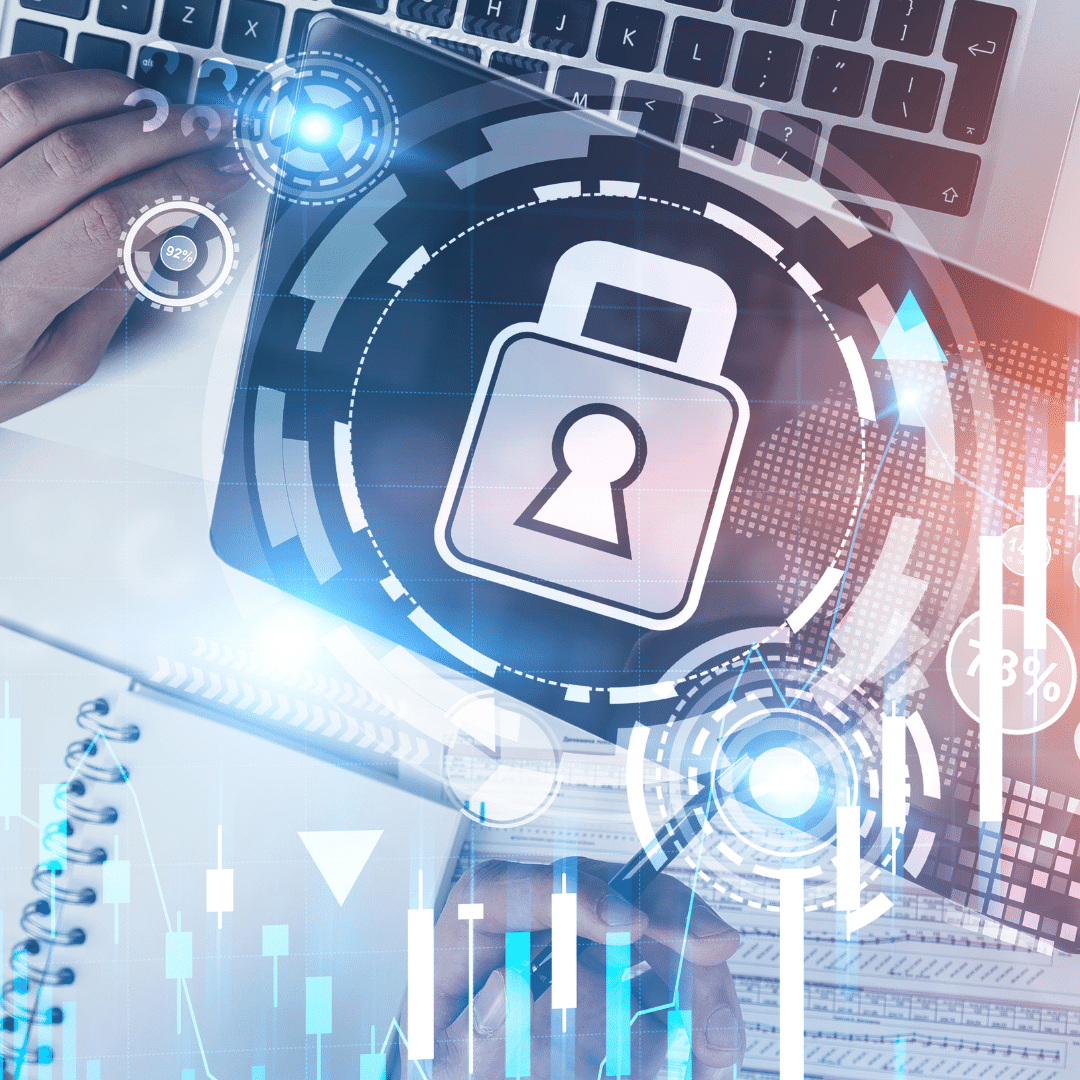 We present to you the "Endpoint privilege manager" that will help secure your endpoints – from servers to workstations to remote devices. It provides a layered solution to secure privilege on the endpoints. The solution makes it easy to remove the local admin privileges while still allowing trusted apps to run.
At the same time, app control identifies, blocks, and contains malicious software on the endpoint. By implementing the Just in Time access and Least privilege approach, you save yourself from the attackers. It also prevents the theft of credentials. Our endpoint privilege manager is a SaaS solution that integrates easily into your IT management and security stack.
Our Approach to Securing Endpoints
Implementing Principle of Least Privilege and Just In Time
Ensure the right identities have the access to the right resources for the right duration. Ensure all the identities (human or machine) have the right access privileges required for their job.
Credential Theft Protection
Automatically block credential theft before it can do damage.
There are millions of ransomware variations out there. Our solutions prevent 100% of ransomware attacks.
Dynamic Privilege Elevation
Adjust in real-time to give users on-demand local admin access whenever they need it.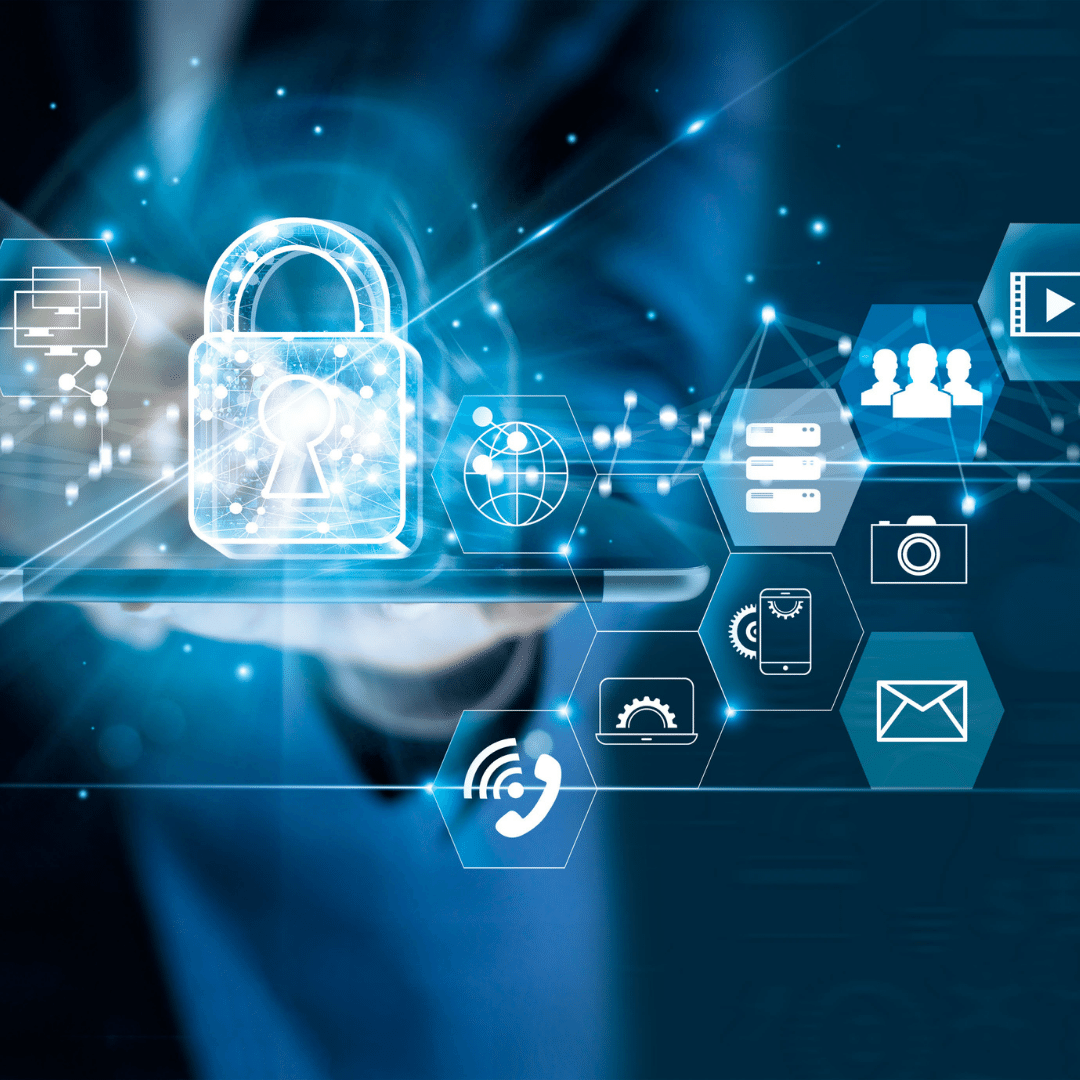 "Properly implemented, cloud-native apps will be the most secure applications your organization has ever developed or deployed."
Secure privileged access credentials and secrets used by applications across clouds and CI/CD pipelines.
Our Approach to Securing Applications
Managing Hard-coded Credentials
Improve compliance posture by managing hard-coded credentials.
Protect Unauthorised Direct Access to Privilege Accounts
Implement Multi-factor authentication, least privilege, just in time, audit, and so on.
Improve Operational Efficiency
Timely upgrades, adopt tools for enhancing agility and cost reduction etc.
Are you ready for a better, more secure business?