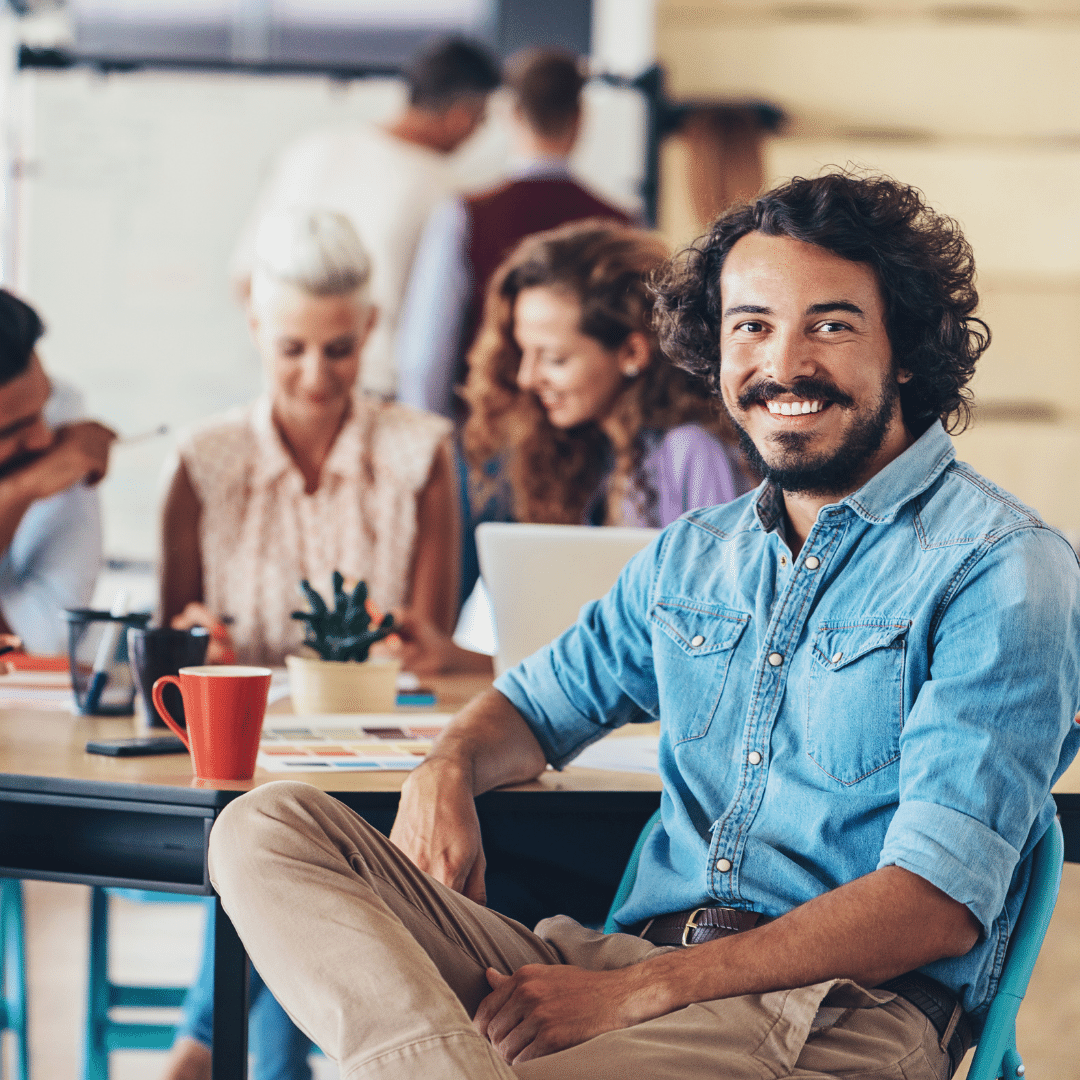 "Network Security Ensures Successful Cloud Adoption"
As the cloud forever grows, security teams are compelled to constantly review, study and implement new architectures & technologies. In this environment of constant change and persistent threat, security professionals strive to keep their company's cloud networks secure.
Cloud network security is a set of controls, procedures, and technologies designed to protect infrastructure, applications, and data. An organization's cloud network security posture should mirror well-understood data center network security best practices.
Public cloud security requires complete visibility of all application traffic, including flows that might be encrypted; this is necessary to determine what an application really is, regardless of the port, protocol, or encryption type.
Implementing threat prevention capabilities is necessary to identify and stop known and unknown attacks. This ensures that if threats do manage to enter the environment, they are quickly identified and stopped before they can exfiltrate data, deliver malware or ransomware payloads, or cause other damage.
Preventing sensitive data from leaving the environment is crucial for maintaining public cloud security. This additionally means controlling outbound connections to potentially malicious websites, including malicious code repositories and command-and-control servers.
Achieving and maintaining compliance helps to mitigate risk throughout decentralized environments through comprehensive reporting that streamlines audits and speeds compliance with government and industry regulations, such as GDPR, PCI DSS, HIPAA, SWIFT, and more.
Multi-Cloud Support and Management
Multi-cloud support is needed to manage public cloud network security consistently across AWS, Azure, GCP, and others from the same console used to manage on-premises, private cloud, and branch security postures. This eliminates the need for multiple security toolsets by providing comprehensive visibility and control across multi-cloud and hybrid cloud environments.
Remove Excessive Permissions Across Your Cloud Environments
Enhance your Cloud Network Security
Monitor and secure cloud networks
Enforce micro-segmentation & Secure trust boundaries
Automate network security & simplify compliance
Improve network security posture
Protect outbound, east-west & inbound traffic
Are you ready for a better, more secure business?